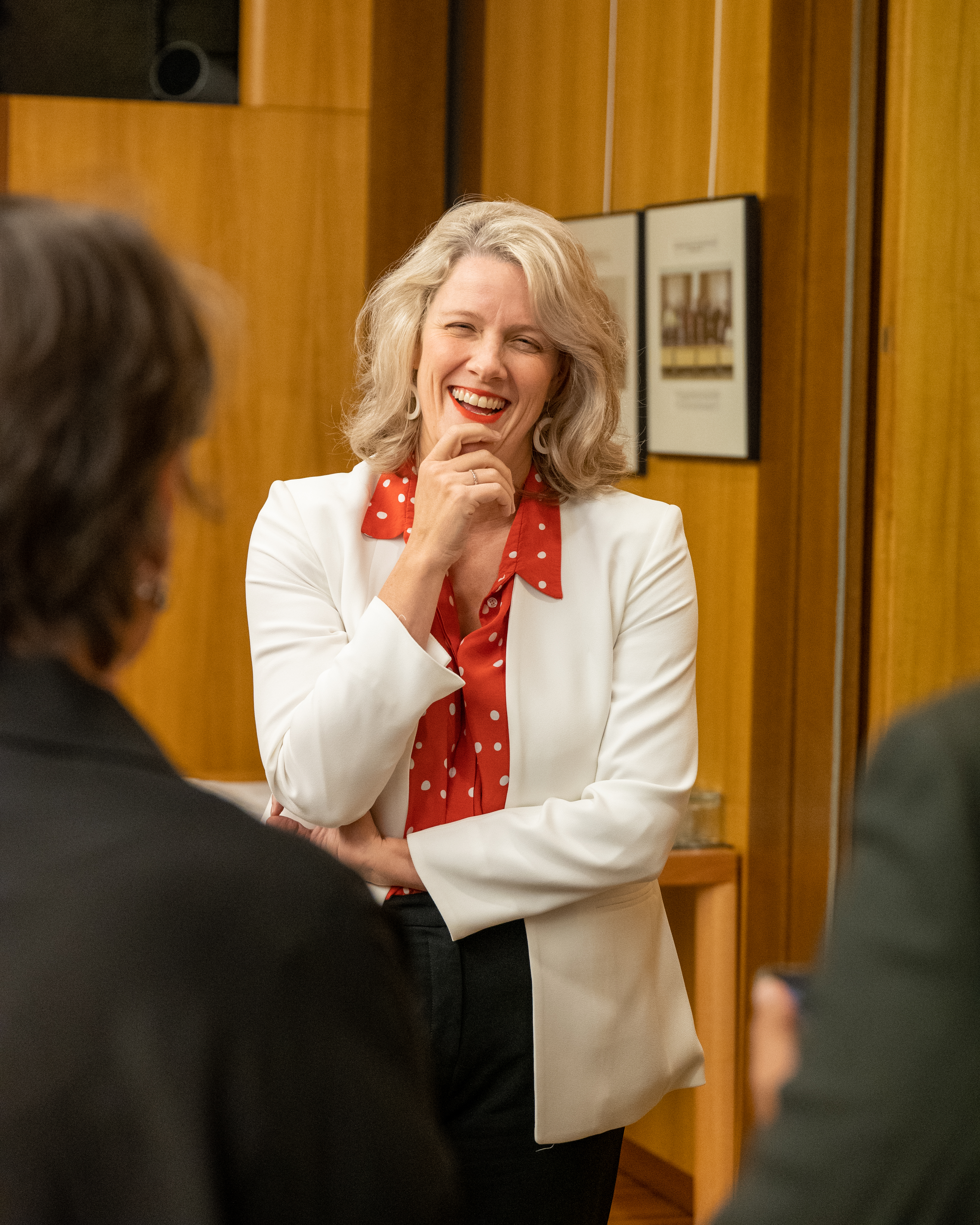 As your Federal MP, I'm here to help.
Whether I'm at home or in Canberra, fighting for the people of Hotham will always come first. I am committed to advocating and legislating for the people of Hotham to ensure every one of my constituents gets a fair deal.
I feel so privileged to have the people of Hotham place their trust in me to represent them in Federal Parliament. I hope that this website is a useful source of information about what I'm doing in Parliament and at home to fight for the people of Hotham.
On this website you'll find information about important issues and my policies as well as speeches, petitions, helpful links and opportunities to get involved with our campaigning. I encourage you to explore my website and catch up on what I'm doing here in Hotham and in Canberra.
If you can't find what you're looking for, or you need help, please drop me a line via the Contact page.
Clare O'Neil MP
Federal Member for Hotham
Minister for Home Affairs
Minister for Cyber Security